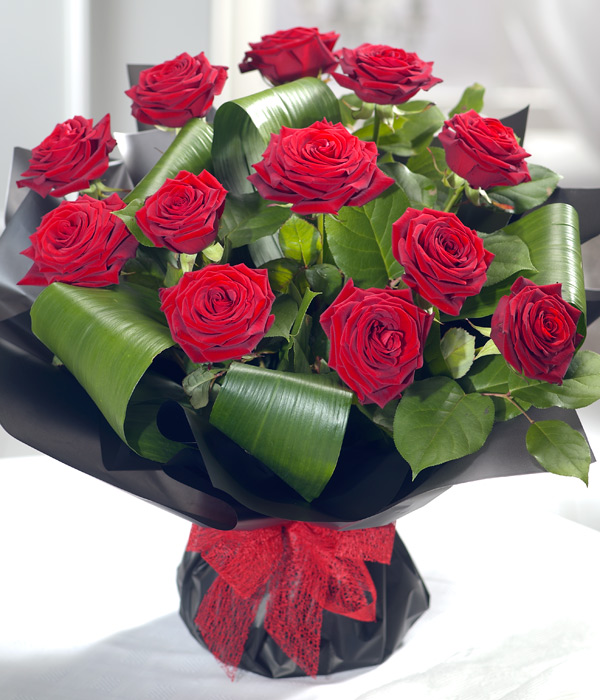 For those hopeless romantics out there who simply love to send flowers on Valentines Day, here is a sneak preview of this years Valentines Day Flower Collection.
Read More
Topics: romantic flowers, eFlorist News, single red rose, valentines day, red roses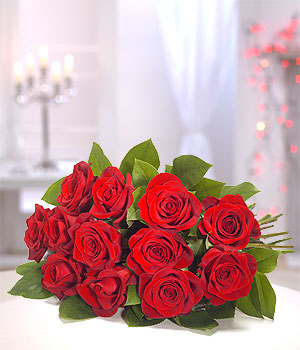 We have just launched our 2012 Valentine's Day flower collection online, which includes classics such as a single red rose and bouquets of a dozen red roses but we've also brought back some of our most popular arrangements from last year too. The 'Hearts and Flowers' 3 red rose and sisal love heart collar vase arrangement was huge in 2011 and of course we've included in the range our much favoured 'Rose & Lily Classic' pink aquapack bouquet.
Read More
Topics: romantic flowers, eFlorist News, single red rose, valentines day, red roses