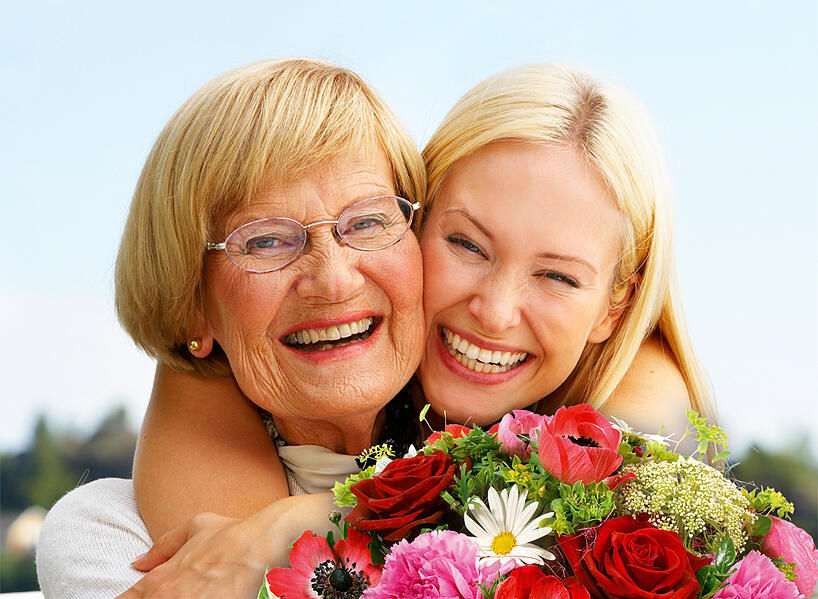 There are 14 million grandparents living in the UK and times are changing, this number rises with millions of people becoming grandparents every year. You'd be surprised to know that we are seeing a new age of grandparents.
75% of grandparents are now online, actively participating in online shopping, instant messaging and online banking. An incredible 6 million grandparents in the UK can be found on Facebook alone. Economies across the world would not be what they are today without the backbone of our societies - grandparents.
How much of the nation's wealth would you estimate they control? Despite being only 20% of the population in the UK, it's estimated they control as much as 80% of the wealth in this country.
It's safe to say our grandparents are incredibly important to not just their children and grandchildren but to society as a whole, yet a staggering 66% of grandparents say they have never celebrated grandparent's day. Help us change that this year!
Celebrated on the first Sunday of October every year, it isn't the most well-known tradition and attracts only a fraction of the attention that Mother's Day and Father's Day attract but we feel this celebration should be more widespread and we need your help to spread the word and raise awareness of the importance of grandparents across the country.
Make sure your grandparents are happy, noticed and loved with a beautiful flower delivery today. Whether it's a special occasion, a birthday or you are already looking for Christmas gifts for your grandparents we have the perfect flower delivery.
Let's make grandparents across the country feel celebrated!