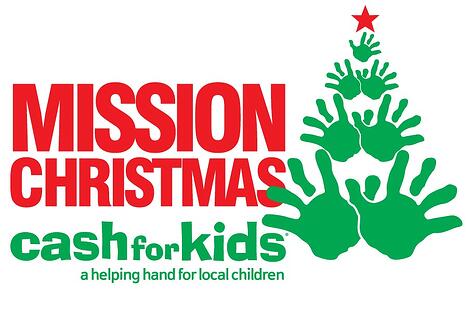 Following on from the runaway success of last year's charity auction, excitement mounted on Friday in the eFlorist house as this year's auction officially opened. This year our chosen charity 'Cash for Kids' helps disadvantaged, sick, disabled and underprivileged children to live and lead happier and healthier lives. So we were thrilled when we raised over £442.
As usual there were a variety of treats and goodies up for grabs and it wasn't long before the bids were coming in thick and fast.
The eFlorist School of Floristry
Back by popular demand, the festive focus this year will be a Christmas door wreath. The limited available places on the short course proved a popular choice with the girls in the office. I will of course post photos of their creative endeavors, so watch this space and who knows, we might even see the making of a future bestseller!
It's a Wrap!
Our very own GM and creative expert Lorraine Key, opened bids for her professional gift wrapping services. She will personally wrap 10 presents of your choosing, unfortunately, the winner does have to provide the gifts! (Doh!)
Baking Day
Helen often treats us to her home baked goodies, so you can imagine when bidding began to have our very own cake, made to order, there was a rush to have a slice of that action.
Professional Massage
Who could possibly resist the offer of a ½ hour back, neck and shoulder massage by a professional masseur. Emma Duffy, professional masseuse for 20 years will be treating one lucky winner to a hot stone therapy session, Thai massage, Indian head massage or a Japanese hand massage.
Hamper Raffle
Tickets were sold to win items from a luxury Christmas Hamper. Full of delicious treats and creative goodies, the huge wicker basket bursting with festive favourites created quite a stir as numbers were drawn and prizes distributed.
Once again the eFlorist team did a fantastic job, pulling out all the stops. A big "Thank you" to everyone who took part, it really was great fun and we raised a fantastic amount for a truly worth-while cause.