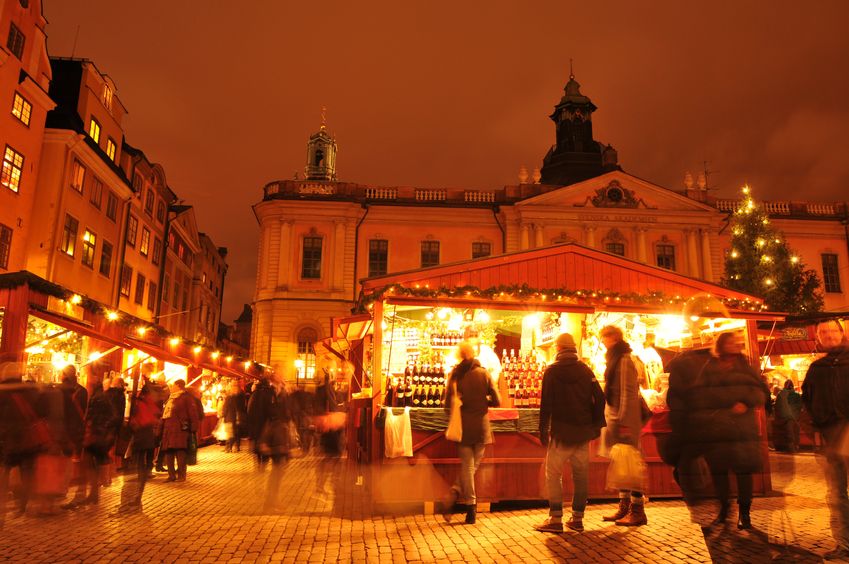 In only a few short weeks we will be celebrating Christmas 2014, one of the favourite times of the year to be with friends, family and loved ones! Many families around the world take their well-earned break for the holiday season and enjoy sharing good moments, delicious food and exchange meaningful gifts. Christmas is only around the corner,there's no hiding from it. Many ecommerce sites and shopping centres, magazines and brochures are already full of decorations, tips for the best gift ideas and recipe tricks to make this Christmas one to remember. You can already start taking advantage of early bird offers and beat the crowds when it comes to your Christmas shopping.
Our florists are also preparing awesome Christmas offers. Last Christmas and in early January, our designers were creating our new Christmas collection, full of ideas for new concepts for one of the best ranges of Christmas flowers to date, and they have done an amazing job. Of course there are the Christmas essentials, Poinsettia and Azaleas for example that will always be available to set the Christmas spirit and magic in action. Undoubtedly the Christmas bestsellers, our florists endeavour to provide that modern touch, adding glittery baubles and presenting them in stylish container to suit all homes.
Fun fact: In Sweden, as many poinsettias are sold as there are people in the country!
When it comes to colour, we of course have the products in red and white, red and gold, red and silver and any mix of the above! We aim to really encapsulate the Christmas spirit and the natural feel with our Christmas flowers. This year particularly sees a really strong comeback of pure white arrangements. This is quite new for Christmas in recent times but people love the idea of a pure arrangement that they can highlight with a touch of colour on their table or as the focus of any room in the house. We've had a great reaction as well to the new association of purple or pink, and even blue within the season!
With all these inspirational, trend-setting ideas, our designers have created some amazing new arrangements, such as the Christmas wreath with a candle to celebrate Advent, new table centrepieces in red to decorate your Christmas table and arrangements with the synonymously festive amaryllis.
Christmas, believe it or not, is also a time of year in which a lot of birthdays are celebrated and we've introduced several new products that capture both the Christmas festivities and the joyful occasion of birthdays. Discover our new Christmas flowers in our online flower shop, open 24/7. We're certain you'll find the perfect Christmas gift ideas that will ensure your friend, brother, sister, colleagues, partners, whoever you are buying for, extremely happy and remembered during the holiday season. To make it special and unique, our local florists across the country will deliver your handmade Christmas gifts with a personal card message guaranteed in time for Christmas.