Following the recent disaster in the Philippines, many people have banded together to provide the emergency care and assistance that is needed by so many families and children.
We are pleased to have donated a considerable amount of teddy bears to provide comfort to those unfortunate children suffering from the typhoon, along with a significant donation of money to help the charity Shelterbox. Information on their unparalleled work providing the basic facilities necessary to give a family the help and assistance they need in such tragic times can be found here.
A big thank you to eFlorist's Kerry Hill for the charity work done by a small group of local mothers including herself selling bags of reindeer food. Made of a secret recipe consisting largely of magic, the reindeer food proved very popular and raised an incredible £600.
We are pleased that Kerry and her friends were able to give a family a second chance with the Shelterbox costing £590, a tiny cost to rebuild a family's life but a fantastic effort from Kerry and her friends.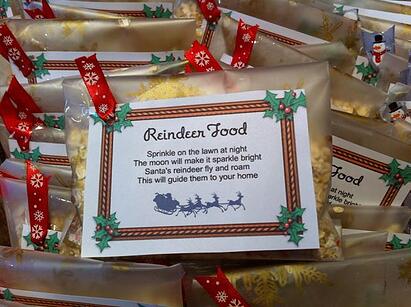 The Euroflorist Group is proud to announce a donation of SEK 10,000 to the Red Cross to assist them in their invaluable work helping people to survive without food, water or shelter. Furthermore, Euroflorist are donating 10% of selected bouquets sold to these amazing charities.
If you would like to make a difference or if you would like more information on how you can make donations to the life-saving work, here are three charities on the ground carrying out tremendous work:
Red Cross
Save the Children
Doctors without Borders / Médecins sans Frontières.
You can make a difference to a family's life.