It is often said that one way to make a great first impression to prospective home buyers when trying to sell your home is to have the smell of freshly baked bread emanating from the kitchen. Another is to have a beautiful flower arrangement on display in the hallway. The colours and scents will be the first thing that is seen and smelt when opening the door - a lovely welcoming addition that won't cost you the earth but may just seal the deal for you.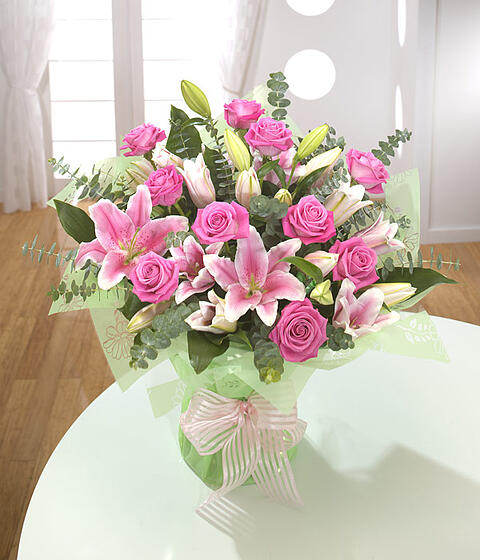 If you're a follower or believer of Feng Shui then this theory won't come as a surprise. Flowers are full of yin chi (positive feminine energy). If you're a guy trying to sell your home then it's worth taking a second look around to make sure that your home isn't emanating too much yang chi (masculine energy). This can be found in the form of dark coloured furniture, sports equipment or pictures and military or automobile memorabilia. If it is then to attract feminine energy, which will then appeal to both sexes, simply add soft colours and forms.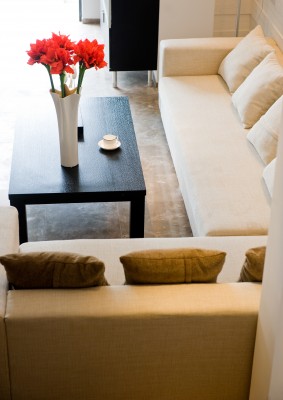 One way to do this quickly and easily without it becoming a permanent feature in your home is to add flowers. Fresh cut flowers will smell divine; look amazing and welcome guests making them feel instantly relaxed and more importantly, when appealing to home buyers, make them feel "at home".
For a fantastic selection of fresh cut flowers, prepared by expert florists check out our website www.eflorist.co.uk