Its no wonder the tradition of sending flowers has stood the test of time. They are beautiful and they can smell divine too, but more than that they lift our spirits.
Receiving flowers can make us feel optimistic and appreciated whilst their sweet smell can stimulate memories, improve our attention span and make us feel less stressed and anxious.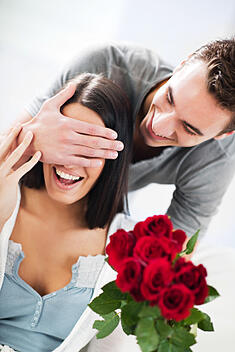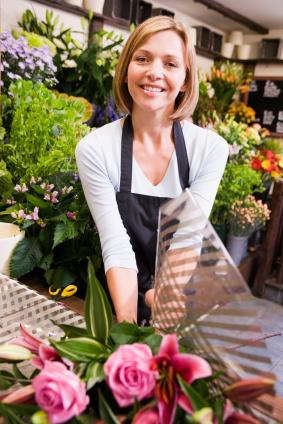 Flowers have an effect on us socially too, increasing contact with friends and family and making visitors feel welcome in our homes or at work. They can be ice breakers, bridge builders, tokens of admiration and affection, a universal symbol of peace and harmony, they can either relax or stimulate and certainly cross any language divide.
Its incredible to think that something so simple can have such an impact on us, the way we act, react and interact at home, at work and around the world.
Flowers don't have to cost the earth to have a positive effect on our environment and each other. Mother Nature has given us a very simple tool with which we can improve our emotional wellbeing - giving and receiving flowers is all it really takes.
So harness the power of flowers for yourself and put them to good use right away and make a difference.