We've all become conditioned these days to get our messages out there as quickly as possible in the shortest amount of words, but there are times when that really isn't going to cut it.
If we can't be with someone to say something important or heart felt, if a phone call just isn't going to be enough or if we simply just can't wait, let's send the right message and send it with flowers.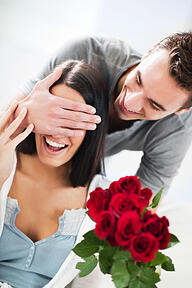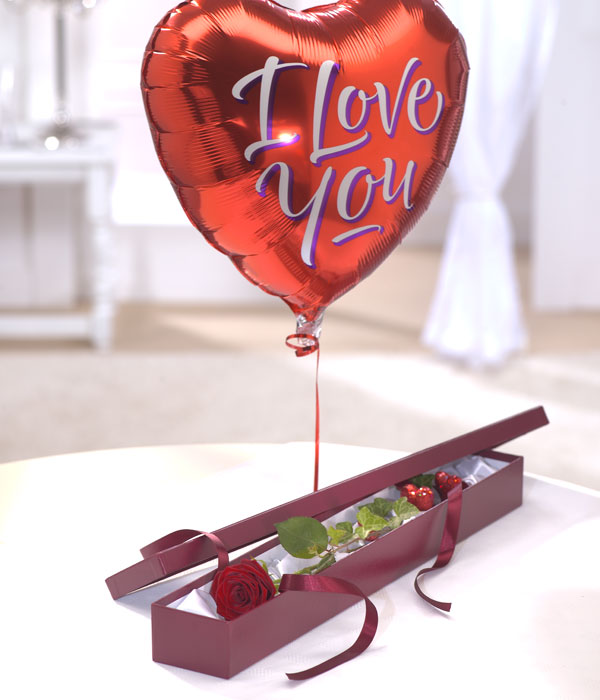 It may seem old fashioned, it may seem a bit of a cliché, but sending flowers with a message is a lovely gesture, which is globally accepted, appreciated and adored.
So whether you are sending your condolences, delivering some long awaited news, sending your love, showing your support or just saying "thank you", you might find your message is better received if it is sent along with a beautiful bouquet of fresh flowers.