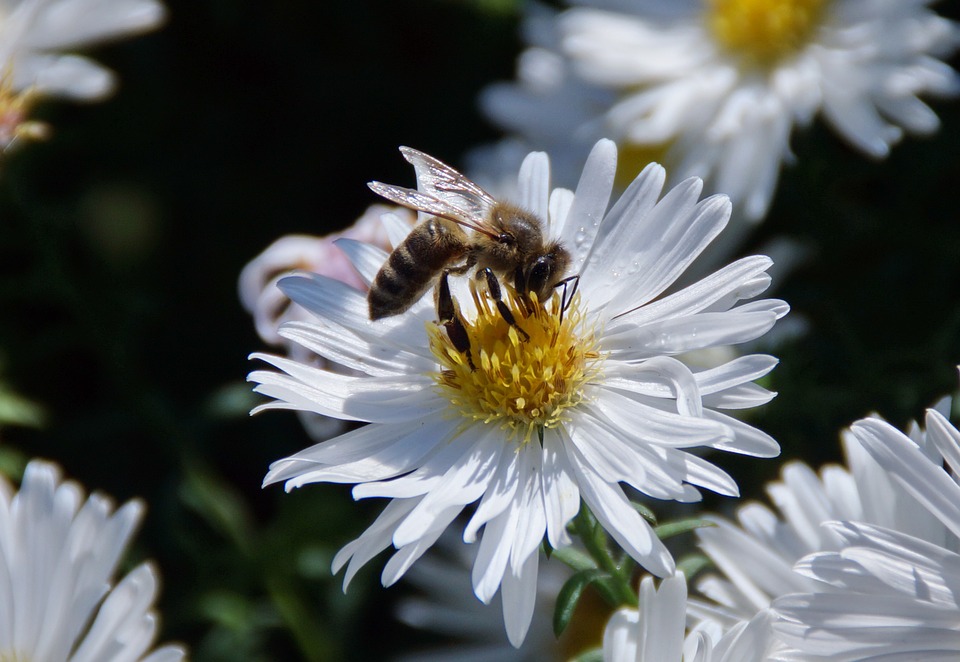 We've had the first few hot days of the year in the late spring and it seems that summer is finally upon us in the UK. It's now that time of year where budding gardeners don their gloves and head outside, using their green-fingers to bring out everyone else's green-eyed monster. As we watch on to see the dark patches of soil become laden with the bright pinks, oranges and purples of the blooming summer flowers, some questions may spring to the minds of the gardening novices: what are these beautiful flowers? And when should I start planting them too? We've picked our favourite summer flowers and given some hints and tips to turn your garden into a summer paradise.

Freesia is definately a popular choice in the summer months. This long lasting, heavily scented flower can be planted outdoors anytime between April and July, and the flowers can bloom for months. The bulbs need to be planted in well-drained soil, about 5 centimeters deep and should be regularly watered. Enjoy them in the garden over the summer, but be sure to dig them back out after the first winter frost so that you can reuse the bulbs again next year. Make sure you take a couple of trimmings back inside with you, though; Freesias are a popular bouquet choice and have a fantastic vase life. The white, yellow, and blue varieties in particular can last up to three weeks with great care and attention.

Another summer favourite is the Marigold. There are many varieties of Marigold; some look like Daisies, while others resemble Carnations, but they're all great bedding plants for the summer. Plant them straight into the garden in the early summer months to ensure that you get a full season to enjoy them. They need a lot of sunshine, so try to find a nice, bright spot for them to flourish. Once bloomed, the flowers can be cut and placed in a vase. Although, more commonly, they are dried and hung upside down or their petals are used as a spice in some summer foods, such as salads.

The Sweet William is another popular choice for brightening up your garden. With four different colours, they really stand out. The only catch with these, is that they bloom on their second year. Head outside in July to sow the seets in a bright, sunny spot, and just sit back and watch as they bloom all of the next summer season.

Finally, it wouldn't be summer if we didn't mention the Sunflower; the most iconic and striking of all of the summer stems. Unlike your normal bedding plants, Sunflowers can grow up to 16 feet, which means that they have quite substantial roots to support this. For the best results and to ensure your other flowers aren't affected, you may want to place these in their own section of the garden. Sunflowers typically prefer hotter climates, so it may be best to place them near a fence of building; providing shelter from the wind and rain that is synonymous with the British summer. To plant these, you'll need to dig down about two feet into the loose, well-drained soil. Keep them watered and ensure that the birds and insects are kept at bay. They may take a while to reach their full height, but once they flower, either enjoy from afar, or take a few snippings inside. If you're going to take a cutting, be sure to do this in the morning to prevent premature wilting and be sure to use a vase tall enough to support their heavy heads.

Hopefully these tips will help you to transform your garden into a colourful and beautifully frangranced haven. However, if you're not too keen on the great outdoors or don't have any outdoor space, why not try one of the bouquets in our summer range and we'll bring the flowers to you.