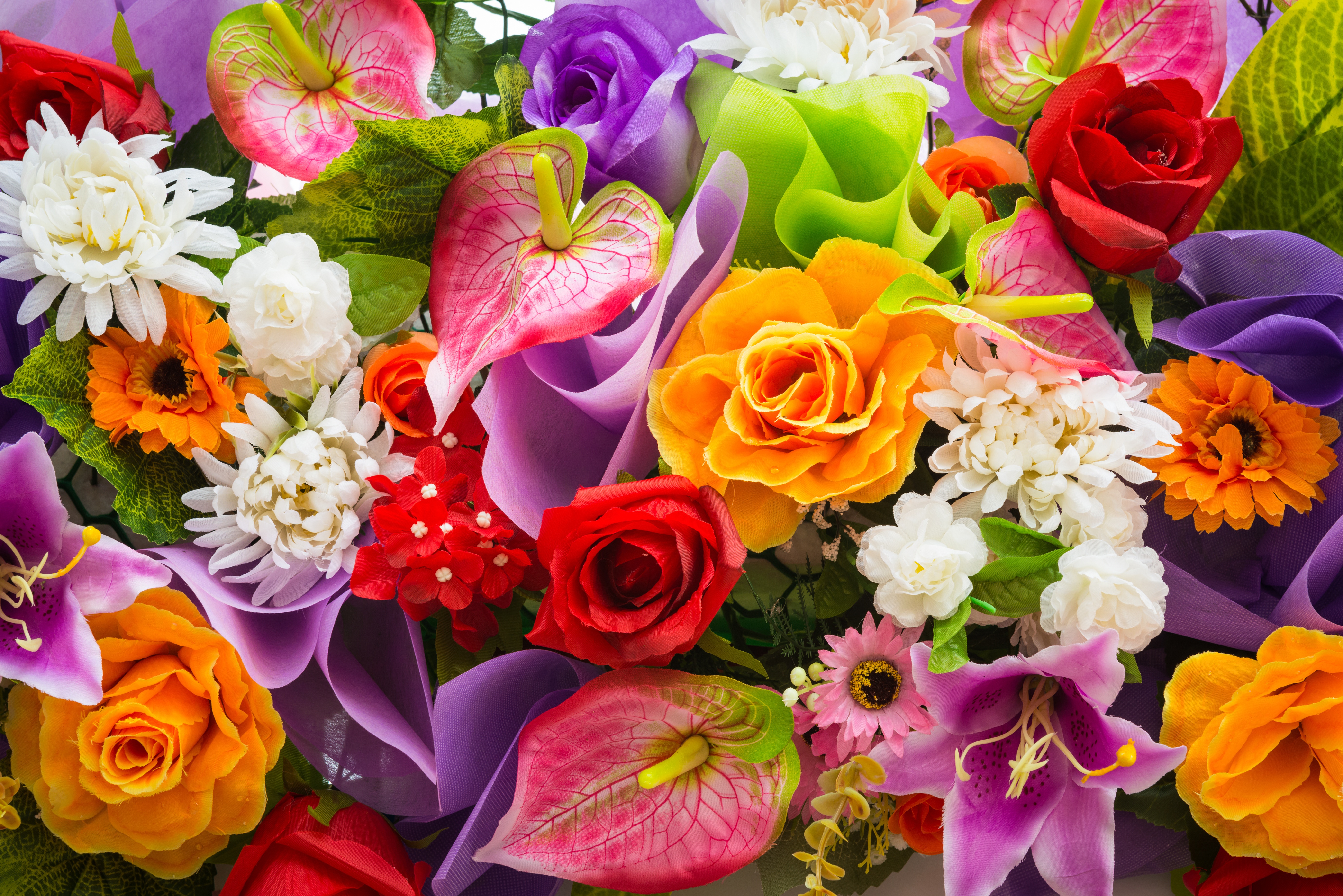 Sending flowers is a fantastic gift idea for almost any occasion. Different stems can have different meanings and different colours can symbolise different emotions and statements. Below is a quick guide to help you in choosing the perfect bunch for that special someone.

Romantic – Flowers are an age old tradition when it comes to a romantic gesture. Red flowers are associated with romantic flowers and the flower that everyone thinks of is of course the Red Rose, from single stemmed, a dozen roses to bouquets of mixed flowers. Show your love with a stunning bouquet of arrangement and let your loved ones know how you feel.

Birthday – Sending birthday flowers to that special someone is a great way of telling them how much you care. When sending birthday flowers, try to base you decision on the recipients personality. Any colour scheme is suitable for birthday flowers and are a sure way to make them smile.

Sympathy – Sending Sympathy flowers is a fantastic way to show someone that you are thinking of them during tough times. White is the traditional colour to send when picking your bouquet, however, pastel and subtle colours are also an ideal choice.

Thank you – Say thank you today with the gift of flowers. Sending flowers to say thank you is a perfect way to show someone your appreciation for what they have done for you. From small favours to life changing help, Any bouquet and style can be sent.

New Baby – Welcome the new addition to your family by sending the gift of flowers. Traditionally a Pink bouquet is sent for girls and a Blue bouquet for boys. Pastel colours are ideal for either sex. Flowers can also be sent to the parents to congratulate them.

Whatever the occasion, sending fresh cut flowers will always make people happy. To receive flowers as a surprise is one of the most joyous feelings that they will remember time and time again.